How to Get More Motor Vehicle Accident Cases With Our Auto Accident Legal Content Writer
There are many reasons why to have a personal injury legal content writer. But more specifically, there are many very important reasons why to have an auto accident legal content writer too. This is because auto accident lawyers have to know a wide-range of statutory, regulatory, and decisional law, as well as knowing medical, engineering, and other safety requirements. With all of these topics couched in both law and ancillary support, there are hundreds of blog posts topics that could be used to market auto accidents.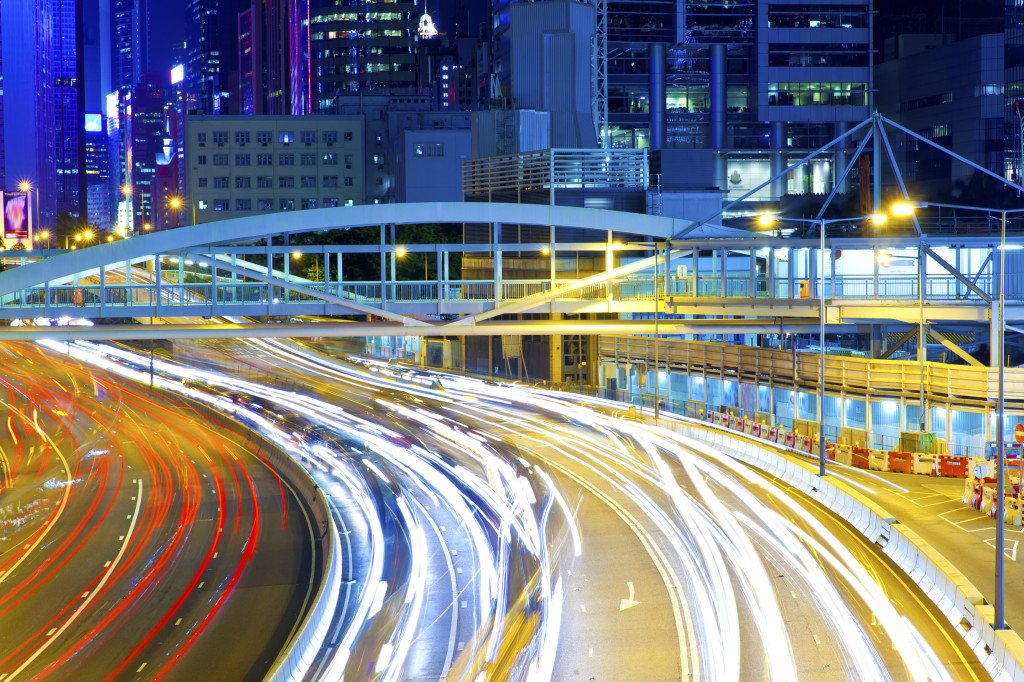 Our auto accident legal content writer knows which auto accident topics to use that will attract prospective clients. With about a decade of online law firm marketing experience, as well as seven years of real legal experience on the defense side, plaintiff's personal injury lawyer, and now on the New York State Supreme Court as a court attorney, our founder and managing member has been a prolific personal injury legal content writer. We have helped law firms throughout the United States generate new client leads, including our most successful blog ever that landed a $3.6 million case.
Common Topics for Auto Accident Lawyers That Should be in a Legal Blog
The strength of our auto accident legal content writer is knowing what topics will most likely pull in the most clients and get the best results. There are so many possible topics that could be used with car crashes, motor vehicle accidents, and auto collisions. Knowing how to combine both liability and damages is important. There needs to be a balance between helping potential clients know 1) what their questions are (which is usually liability such as "was I wronged"), and 2) what money they could get for their injuries, lost wages, and property damage (even though property damage generally plays almost no role in personal injury cases).
For all the personal injury lawyers and auto accident lawyers out there, here is a partial and important list of all types of personal injury law firm and auto accident law firm blogs which can help your marketing which our auto accident legal content writer has experience drafting and recommends.
Statutory, Regulatory, and Decisional Auto Accident Blog Posts:
Rear end collisions (one of the most common auto accidents and one of the most commonly searched topics for personal injury lawyers);
Crossing the centerline (usually catastrophic injuries);
Running a red light;
Running a stop sign;
Failure to yield;
FMCSA regulatory violations;
Speeding (another very common topic);
Distracted driving, including cell phone use on telephone calls, text messages, and accessing e-mail;
Drunk driving (great cases to stir strong jury opinion against a defendant);
Drugged driving (even better cases to enrage jury opinions);
Hit-and-run (probably the best type of jury-provoking scenarios, especially when combined with drunk driving, drugged driving, or another VTL violation);
Improper lane change;
Unsafe backing up;
Left turn collisions (usually easy liability); and
Similar types of auto accidents.
Type of Collisions for Auto Accident Blog Posts:
Head on collisions (catastrophic injuries or wrongful death common);
Rear end collisions (most common, usually back and neck injuries sometimes requiring spinal fusions);
High speed collisions;
T-bone crashes (horrific injuries);
Auto accident fires or explosions (high damages, especially emotional)
Roll over collisions;
Side-swipe crashes;
Interstate collisions;
Multiple vehicle pileups;
Jackknife trucking accidents;
Emergency vehicle crashes (usually high speed);
Driver-side impact crashes; and
Other types of collision points.
Types of Vehicle Collisions:
Passenger vehicle accidents, including car accidents, auto accidents, car crashes, car collisions, auto crashes, auto collisions, motor vehicle accidents, motor vehicle collisions, MVAs (MVAs is horrible for SEO purposes);
Motorcycle crashes (usually heavy injuries or fatal injuries);
Trucking accidents (almost always catastrophic injury, even at low speeds), which also include 18 wheelers, tractor trailers, flatbeds, box trucks, big rigs, tandem trailers or double trailers, and other trucks;
Delivery van collisions;
Tanker accidents (usually explosions or fires);
Logging trucks;
Emergency vehicle collisions;
Municipal vehicles (usually very heavy which means more momentum which means higher damage); and
Other types of vehicle collisions.
Common Auto Accident Injuries to Blog About:
Traumatic brain injuries (massive damages, should be blogged about regularly if you are a personal injury lawyer);
Paralysis, including paraplegia and quadriplegia (again massive damages, needs to be regular personal injury blog post);
Spinal cord injuries (which could be paralysis related, but victims could also search specifically for spinal cord injuries with injuries such as partial loss of sensation/function, monoplegia for just one limb, or radiculopathy/nerve pain);
Brachial plexus injuries (usually from seat belts);
Head injuries;
Broken bones;
Spinal fusions;
Organ injuries and organ ruptures;
Amputations (massive damages issue);
Orbital blowout fractures (surgeries and hardware, potential for vision loss);
Nerve injuries;
Use of painful hardware in surgeries;
Loss of vision, smell, hearing, or other sensation;
Wrongful death;
Significant scarring; and
Other types of injuries.
Other Important Auto Accident Legal Content for Law Firm Blogs:
Comparative fault;
Insurance issues;
SUM/underinsured coverage;
Hit and run;
How no-fault works;
Seatbelt defense;
Inclement weather;
Passenger injuries;
Passenger liability;
Child injuries;
Experts to use;
Lost wages;
Lost future earnings;
Medical bills and expenses;
Liens like Medicare/Medicaid (CMS—Ahhhh), workers' compensation, ERISA, and other liens;
Mechanical defects like tire blowouts; and
Other content.
Our Auto Accident Legal Content Writer and Personal Injury Legal Content Writer Can Help
As you can see, this is just a PARTIAL list of all the auto accident blogs that a personal injury lawyer and personal injury law firm could add to their blog. Each of these auto accident blogs do not just need to be drafted correctly with topics, but also remember that each legal blog needs to have SEO. This is called search engine optimization which is how the content on your blog is translated to Google's search engine. This allows prospective clients to find your content and your firm website.
As an auto accident lawyer and personal injury lawyer, you probably know how difficult all of these topics is to stay abreast of and competent in for your clients. To add an extra layer of learning a language—the language of search engines—you really need to know either 1) have the time, or 2) an auto accident legal content writer. We already know both the law and the SEO to help your personal injury law firm today.