Legal Content Writer Services and Pricing in 2021
We offer competitive pricing for our legal content writer services. 100% satisfaction guaranteed (see below). We also can do bulk pricing and discounts in certain situations, especially for solo lawyers or small firms, and law firms that prepay. What you get ALL INCLUDED is the following: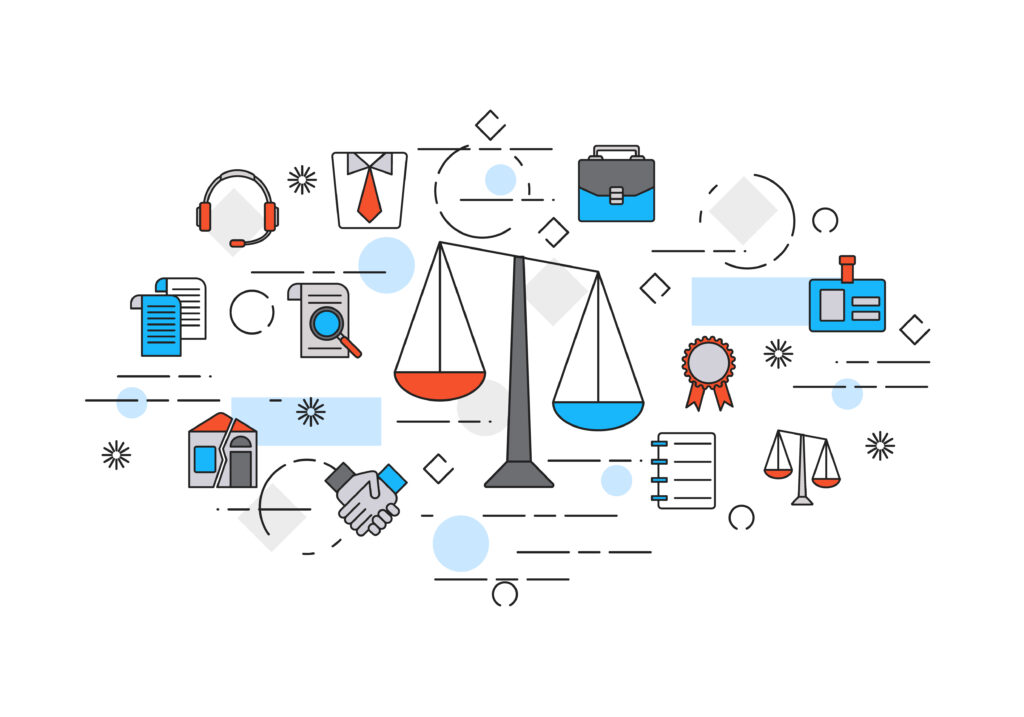 Content written by a licensed lawyer in New York and New Jersey (real litigation experience)
Over 11 years of freelance writing experience
Edited by another lawyer or JD
On-page content SEO (we follow Google's SEO Guide)
Behind the page content SEO (meta descriptions)
Medical/anatomy posts edited and reviewed by a registered nurse, and
Content ideas brainstormed by lawyers and marketers.
We may also employ other contractors to assist us with drafting, editing, SEO, and other needs. This includes using other businesses, services, mediums, and individuals or contractors to help get you the best legal content that you deserve. Our legal content writer offers services other companies do not even dream of doing.
We also do back linking and guest posts for law firms and lawyers throughout the United States.
Legal Content Writer Services and Pricing
When you order a blog for us, we agree on the minimum amount of words at the following prices (NOTE prices are a range based on the topic and market demand at the time):
Blog Writing – .20-.25 cents per word; bulk discounts available
Landing Pages/Practice Area Pages – .20-.30 cents per word; bulk discounts available
Press Releases or News Articles – .50 cents per word
Newspaper articles and related publications – .25 to .50 cents per word
eBook writing or hardcopy book writing – need custom quote; bulk order discount offered
Your content will always be ABOVE the minimum and you will never pay for more than what we agreed. So if we agree to 500 word posts but you get a 1,200 word post, the price is not per 1,200 words but per the 500 words we agreed on. The extra is free content. Also note that the longer content will HELP your law firm and your website.
WE ARE 100% SATISFACTION GUARANTEED!
Our policy is simple. We draft content for you and if you do not like it, we will do our best to continue to revise the content for you to your liking. If you ultimately just do not like the topic or the efforts we have made, YOU DO NOT PAY FOR IT. Ever! You just take it down off your website and that is that.
Yes–our legal content writing services is 100% satisfaction guaranteed. You can reject the content from us and not pay at all. But we still own the intellectual property (IP) rights to the content, and you CANNOT have it posted on your website. That is all.
How Billing Works
We draft content for you at the agreed-upon price. Every 30-60 days (usually around the first week of every month) we will send you an invoice with the page/file name and the price. We will also give you a total price. We expect payment within 30 days and reserve the right to impose a reasonable 10% late fee, compounding per month.
Generally NO UPFRONT FEE OR RETAINER
However, we do reserve the right to ask for upfront payment to be billed against as a retainer in certain instances. This includes high-cost content or in situations where we feel it is necessary to bill and have a retainer.
Pricing — Why are Your Legal Content Writer Services Expensive?
First, we don't think they are! Actually, we think that our legal content writer services is cheaper than most other services. We have seen competitors charge .50 cents per word up to $2.00 per word for blogs. We are a meager .20 cents per word for blogs, and even only .20 cents per word for landing area pages and practice area pages. These are your most important pages.
Second, we have the force of a lawyer drafting your content. And not just any lawyer, we have a lawyer with actual litigation experience. Our lawyer has represented clients from first client consult, through depositions, motions, settlement conferences, trials, and appeals. The trials happen to be as a law clerk to a judge, wherein our legal content writer services are sharpened every day by having a writer who sees other lawyers practice, draft content, and argue in court.
Third, our legal content writer services are edited by another lawyer, juris doctors, legal professional, or editing professional. We use other lawyers to check law, legalese, citations, and other content to ensure that it is the strongest that it can be. This is a really important step, because a lot of other legal content writing companies do not use actual lawyers. In fact, they use BAs in creative writing, journalism, or communications. How are these non-lawyer or non-legally trained individuals supposed to know the difference between a coup-contrecoup TBI versus a diffuse axonal TBI, or when the doctrine of negligence per se allows for an automatic finding of negligence versus being evidence of negligence. Oh and good luck seeing one of them try to explain the difference between no fault, at fault, SUM, UM, UIM, and umbrella policies–even some lawyers struggle with these concepts.
Fourth, our legal content writer services use a licensed and registered nurse to review all medical malpractice, birth injury, and other heavy anatomy (TBI) blog posts. Yes, this is huge because anatomy is so important. If a prospective client comes to your website and sees that you have the medicine WRONG or their injuries wrong, good bye! Having someone who can offer expert writing and testimony-like content for your blog is very impressive–and our registered nurse can do that for you!
Fifth and finally, we can work with you. Especially law firms and lawyers that are solo or in smaller firms. We are here to help smaller firms and solo lawyers compete with the large law firms that can blanket the billboards and buses with murals, spam TV commercials, radio ads, and newspapers, and sitting on your diner paper placemat. Yes–we like working with these large firms too. But if you are a smaller or solo firm and you are reading this right now not sure if you can afford it, mention this to let us know you read through all our information and we will do our best to help you.
Ask About Our Legal Content Writer Services
Have questions with our pricing? What to learn more?
Contact us today to learn how we can get started working on your law firm website.